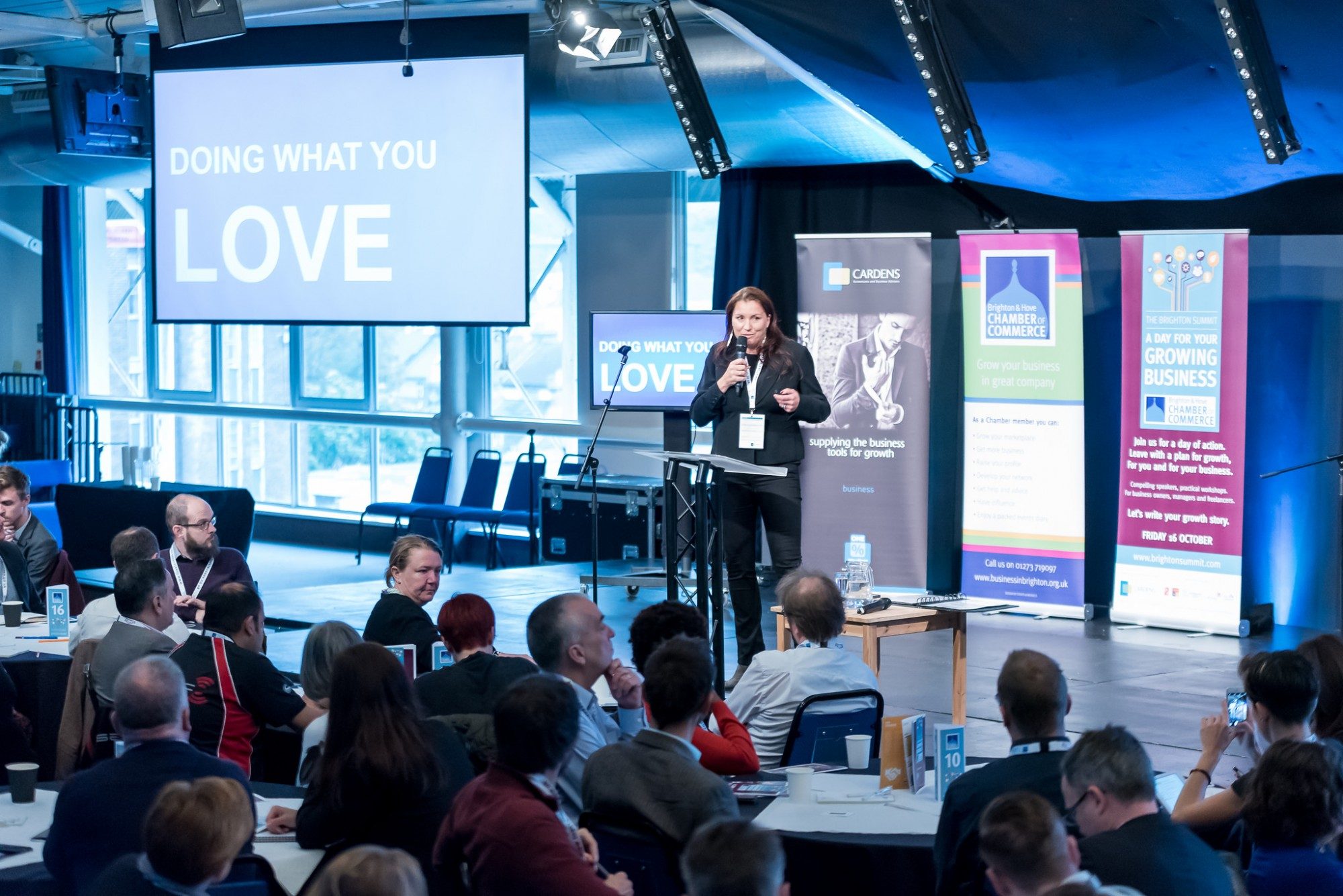 Nikki and Jim talk about their Summit experience << Back
Posted on:
2015 Brighton Summit keynote speakers Nikki Gatenby, Managing Director of Propellernet, and Jim Duffy, Founder of Entrepreneurial Spark, spent the day with us and wrote great blogs about their experiences of the day.
You can read Nikki's blog here.
You can read Jim's blog here.