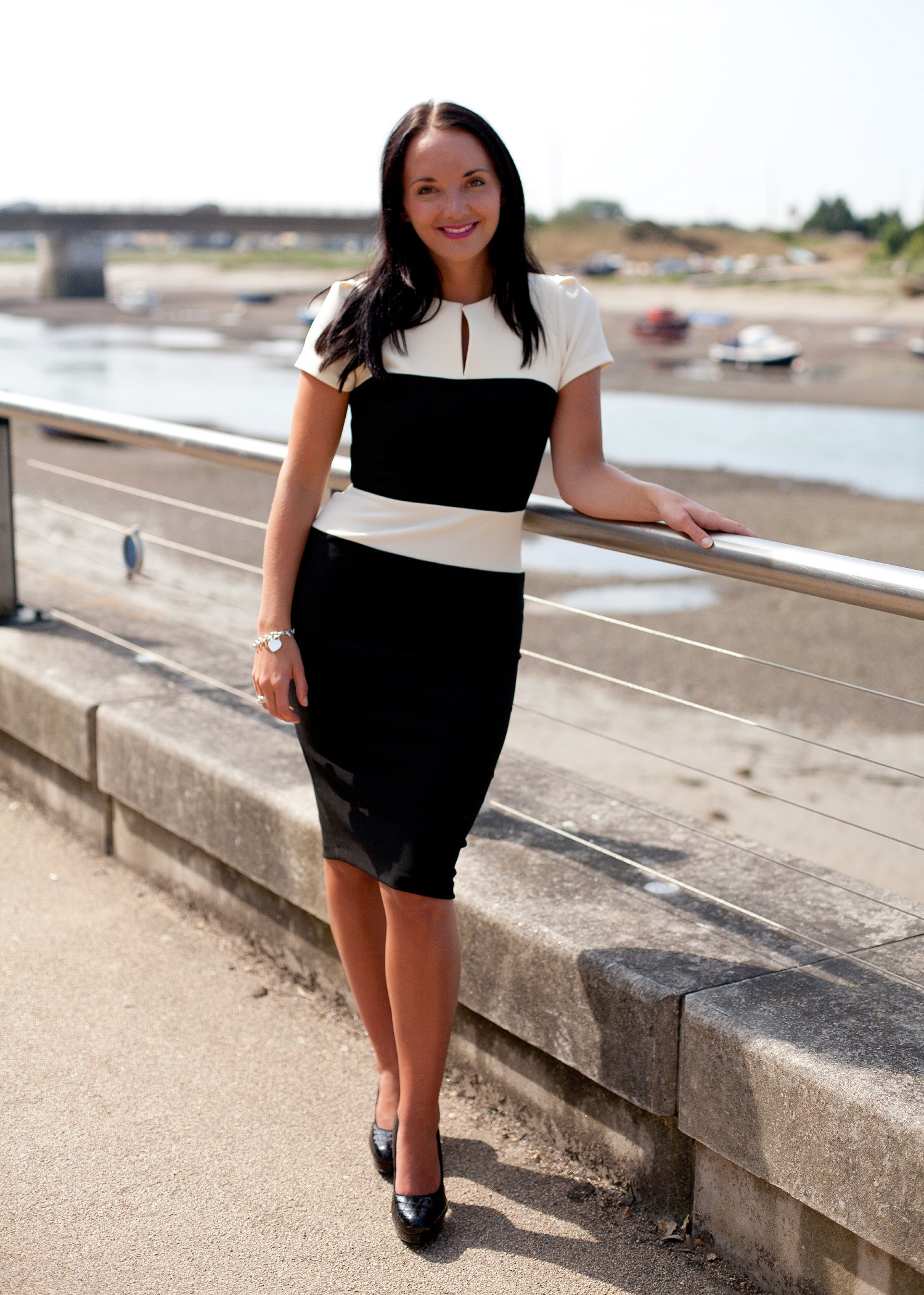 My desires, dreams and real business << Back
Posted on:
Lucy Dawe, Managing Director of Lawton & Dawe Properties and one of our Brighton Summit sponsors, talks to us about her business desires and dreams ahead of the event.
It has taken me a very long time to commit to my dreams. I have always had dreams but they seemed too big for someone like me to be able to achieve. I have struggled with self-belief for many years and while I knew I was good at what I do, I never fully allowed myself to dream big. I am not sure when the changing point was with me but it occurred to me that anything was possible and fully committing to what my heart desired would only leave the option for greatness to be achieved.
So I started visualising my dreams, one of them was to move my office from Shoreham to Hove, into a bigger office and one that felt totally like my brand. It took 6 months for me to achieve this dream from when I said it out loud. There was a huge amount of planning and execution, and on the evening of the launch, for perhaps the first time, I felt proud of something I had achieved. There was no self-talk of 'but you could have done better' that I have been good at doing previously.
After achieving this dream it gave me confidence to strive for more, and my biggest dream was to ensure the financial security for my parents. Anyone that knows me, knows that my parents raised me to know no limits and be the best person I could ever be. They are my inspirations and motivators so when I came up with the proposal to launch another business with my parents as directors to help assist them in their retirement, it was a huge challenge but being 3 months in, I am realising my dream is possible.
I sincerely believe that without personal desires and dreams you will struggle to keep focused on what you really want. It is easy to be distracted and get off track from the path you set yourself to achieve your dream. For me I have a photo of my parents with me, always, so when life takes over and I need to ground myself and regain focus within my business' all I have to do is look at it. It is also vital you are pursuing your dreams and not someone else's.
I am still working on what my personal dreams are, but after trekking to Everest basecamp this year I know that physically and mentally I have the ability to achieve anything. Knowing no limits.