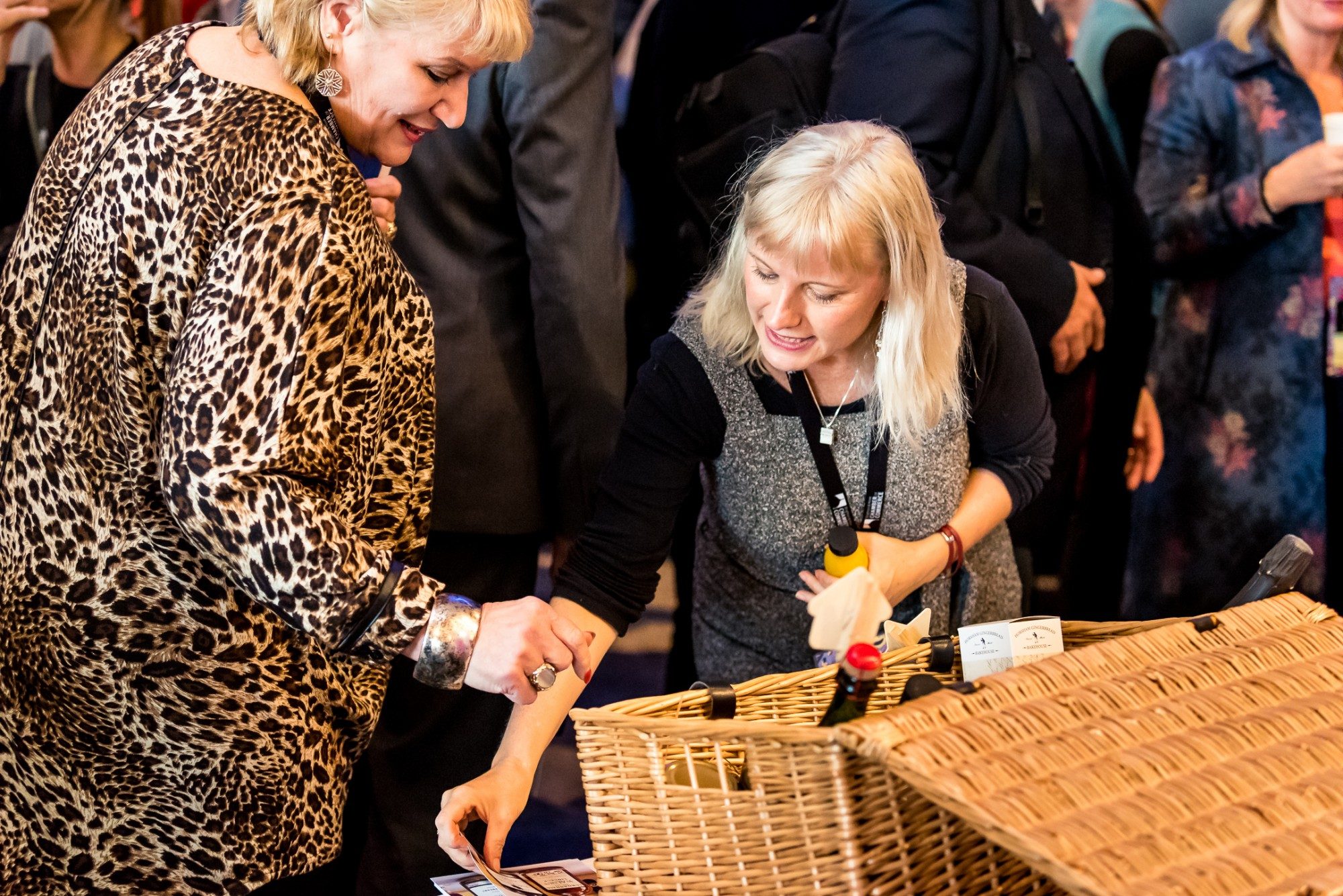 Memorable highlights from the Brighton Summit << Back
Posted on:
It's funny what reaction the word 'networking' evokes from just about everyone in conversation. But, honestly, one of the few events of the year I think people genuinely feel positively about is the Brighton Chamber Summit as one of our city's non-networky fun business days.
For the last two years, we have delivered fresh fruit for guests to snack on – which for a starter is something practical we can do to take part in what really feels like a community event. But although naturally, it's great hearing nice things about the produce – we have met some lovely people along the way…and not just from a business perspective – it's how our patchwork world of buddies is formed from chatting to likeminded people.
For us, the process of meeting fellow workers is not to try to flog our wares, but as running a business in this climate can veer wildly from awesome to terrifying, it's reassuring and comforting to know that pretty much most people feel the same way. We are usually beavering away on farms in Sussex thinking about vegetables and weather – so getting the chance to put on something other than jeans and trying some new stuff and learning a bit along the way, is definitely a all good.
So, prior to the Summit, we were in a bit of a flurry of stacking leaflets and delivering fruit and generally fretting about whether people would prefer Conference pears (relevant, yes?!) or Beurre Hardy – but when we turned up on the day, it was brilliant to relax about there being enough fruit in the trays and just seize the moment to try out some of the events.
Some of the formats seemed very brave exercises and, to be honest, right out there! But, signing up for the dance 'desire hour' session was definitely the first thing that appealed and it was absolutely brilliant. All offices should dance more often!
Free movement in a strange room in smart clobber is somewhat out of my comfort zone but it was reassuring that I guessed most people in the group felt the same way. Well, I like to think they did! I was really lucky I had some brilliant women in the group and we had an uplifting and fun hour.
Obviously we brought back pages of notes from the speakers' workshops and panel discussions, but memorable highlights were good conversations and the 'I wish I had thought of that…' questions! Cue more note scribbling. A good day out!
Thanks to the co-owner of Fin and Farm, Muir Jankowski, for writing about her experience at the Brighton Summit. Thank you to Fin and Farm for providing such delicious fruit for our Brighton Summit attendees over the last two years. Muir also represented her new business The Sussex Hamper Company at the Summit as one of our sponsors.