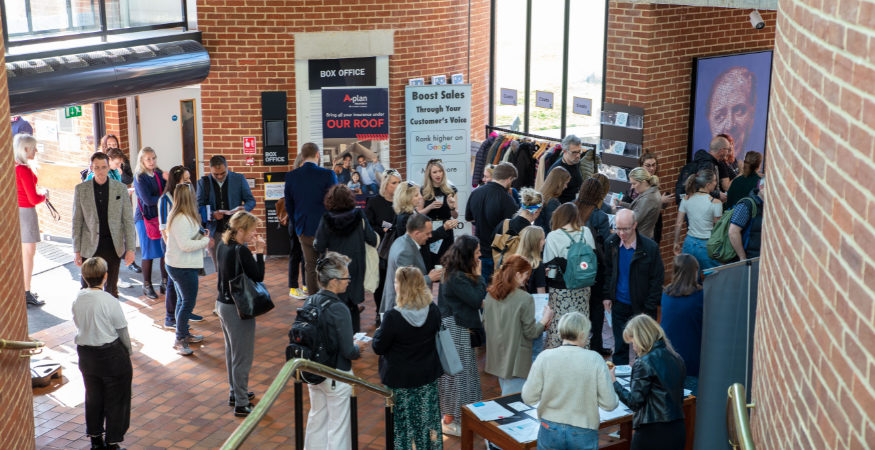 Meet our Human: Brighton Summit headline sponsor << Back
Posted on:
Our headline sponsor for Human: Brighton Summit is Galloways Accounting. Their team have been involved in the Summit, in one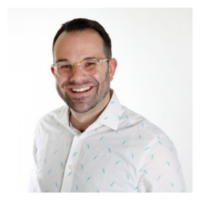 way or another, since the first Summit in 2013.
We chatted to James Phillips, Partner at Galloways, to find out what this year's theme means to them; what his highlights have been over the years; and what to expect from their stand on the day (it's always something fun!)
Can you tell us a bit about Galloways?
As the largest independent accountancy firm in Sussex, our qualified accountants and tax advisors across our six offices have the skill and knowledge to help you achieve your objectives.
By giving your numbers meaning, we provide the information needed to make business decisions, which help drive your business forward.
While our highly skilled bookkeeping and payroll teams can help reduce the day-to-day burden of running your own business, giving you back time to reinvest in your business or to relax.
This year is ten years of Brighton Summit – what have some of your highlights been over the years?
I do love a Peter James book. Therefore, I would go back to where it began ten years ago when he was one of the original keynote speakers.
I have also enjoyed many breakout sessions over the years, from tasting beer with Unbarred and matching cheese and wine combos from Ridgeview to trying improv comedy to help with networking and making a drumming video playing on a bin!
Our theme for the Summit this year is Human – what does that mean to Galloways? How is what you do all about the 'human' side of business?
Humans are everything in our business. From the staff, we employ to the trust placed in us by our clients.
We aim to provide our staff with a career they can be proud of while working in a company they want to be a part of.
While with our clients, we need to be great listeners. We help understand their aims and problems, so we can work out how best to support them.
What are you most looking forward to about this year's Summit?
For me, the Summit is about two main things.
Making good connections, with lots of new interesting people from the local area.
Creating time to think about yourself. The beauty of the Summit is it removes all the distractions from our working day, instead it surrounds us with amazing ideas from lots of brilliant people.
We know you always have something fun planned for your stand on the day – what can people expect to look out for?
We have something fun, a little silly and nostalgic! So come down, have a go, you might just make your Summit a little better by winning something.
Galloways Accounting area headline sponsor of this year's Human: Brighton Summit on 20 October at the Attenborough Centre for the Creative Arts. Find out more about Galloways on their website. 
And, if you haven't got your ticket for Brighton Summit yet, grab yours here.