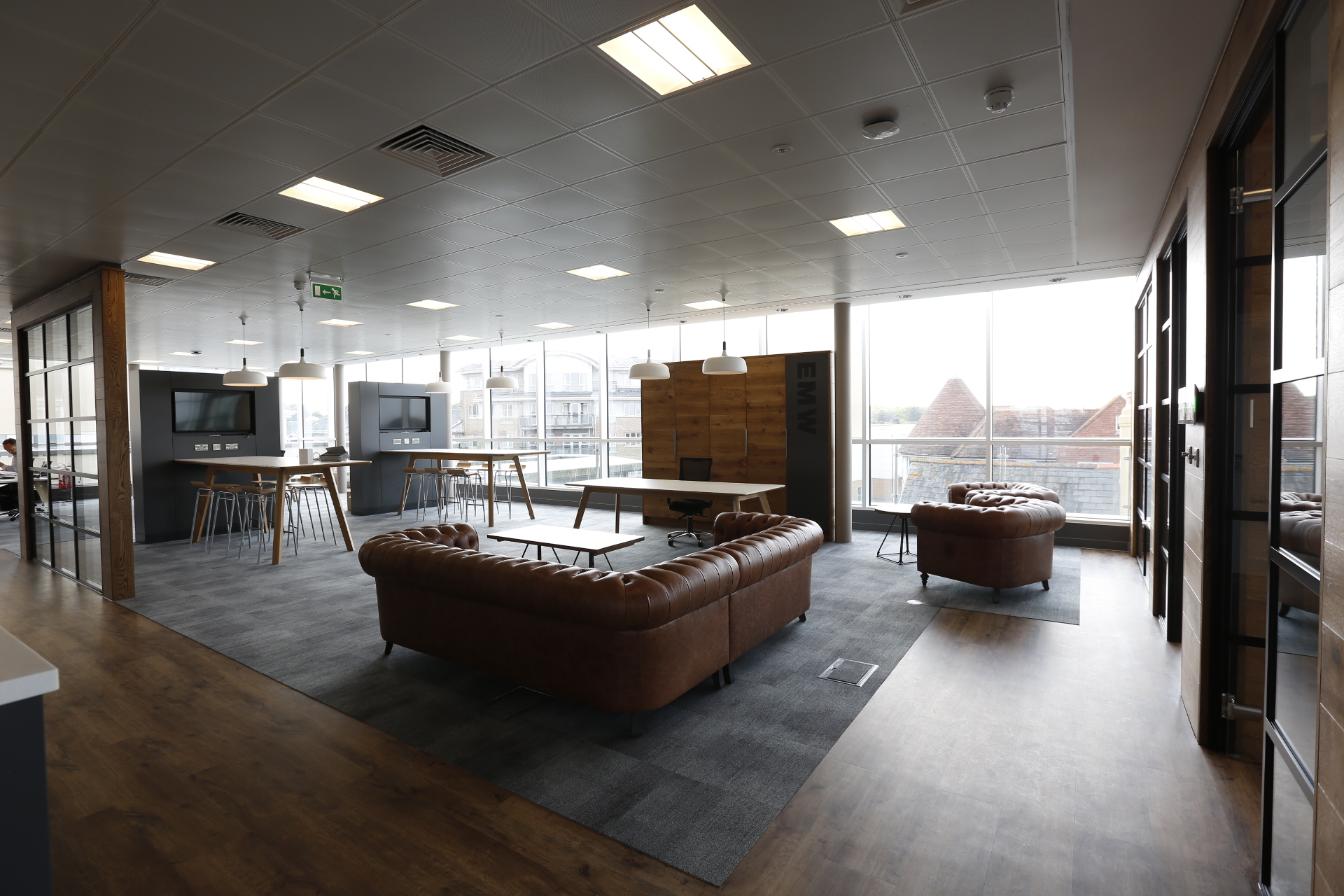 In conversation with Tariq Sayfoo from EMW << Back
Posted on: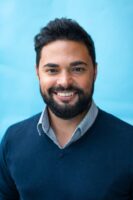 There's a wonderful buzz in EMW's Gatwick office about this year's Brighton Summit.  As proud sponsors once again, we're excited to be coming along and catching up with old friends as well as getting to know new people and businesses in the area and finding out how everyone is.
With this year's event focusing on bringing everyone together, we've pinned down our Commercial Technology and Data lawyer, Tariq Sayfoo, and asked him his thoughts on a few things.
This year's theme: Unite, is all about collaborating and working together, how important is this to you?
I don't think the importance of collaborating and working together can be overstated; it's the bedrock of what we do and how we do it. We're in the business of providing legal solutions that are client-specific and heavily dependent on context. To do this effectively, we're always collaborating!
We adopt a partner-led service, meaning we try to work closely with our clients and spend time getting to know them. This helps us deliver a better service and allows us to develop client relationships that create value on both sides.
We don't pretend we can do everything. This is why we also collaborate with colleagues from other specialist legal disciplines like employment law and real estate law, as well as with other professionals like tax advisers, bankers and information security experts, as needed in order to create appropriate legal solutions to suit our clients' needs.
Can you share an example where working with colleagues and clients collaboratively resulted in a great outcome?
We recently acted for a warehousing and logistics business looking to enter into a joint venture with a large European e-tailer specialising in designer fashion items. This was a novel arrangement for the client who was under pressure to accept the deal laid before them.
By quickly getting acquainted with the deal and working extensively with the managing director, we were able to understand the differences in the parties' expectations and spot crucial areas that needed to be developed further.
We also helped identify certain employment and property-related risks pertinent to the arrangement that hadn't been accounted for under the original deal. These could have been problematic if not dealt with in the contract, but they were picked up as direct result of internal collaboration with our Employment and Real Estate teams.
Overall this approach meant we were able to secure a positive outcome for the client, and ensure the new venture was based on a firm foundation with contractual certainty.
If you had to choose just one session at this year's Summit, which one would it be and why?
That's a really tough one. I'm looking forward to hearing Jack Maddalena's session From Nought to Naurt. I find it fascinating listening to business growth stories and hearing from founders about their journeys and the challenges and rewards along the way.
 …and finally, Tariq, what's been your greatest achievement over the past couple of years given the challenging times we've all experienced?
It's definitely been a challenging couple of years! I think a major achievement of ours has been to maintain high service standards with our existing client base. All businesses faced a degree of uncertainty when we went into lockdown, so it could have been really easy to let standards slip. Part of our approach was to actively keep open the lines of communication with clients and focus on doing the basics well. Fast forward a couple of years and our client base is stronger, our team has surpassed its ambitious targets for the last two years and is continuing to grow.
It's worth saying, the resilience of each member of the team in the face of difficulties in the business community as well as on a personal level, can't be discounted. Without this ingredient, I think our journey would have been far more challenging.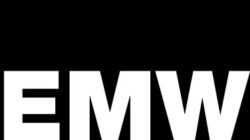 We're really looking forward to meeting you on the 29th so please come and find us at the EMW stand, we'd love you to pop by and say hello to Tariq and the rest of the team.
Also, we wanted to let you know that have a collaborative working space at our office, if you're ever at meetings in the Gatwick and Crawley area and need somewhere to work before or after (or just fancy a change of scenery for the day), then do pop in!
A little bit about EMW:  We're a law firm with a refreshing approach interested in finding out more about you and your business.  Ultimately, we're a business just like yours – we've been there and done it, which makes us good at speaking your language.  There's something about each of us which makes us "so EMW". We look after each other, so forming great external relationships with clients, contacts and others comes naturally to us.