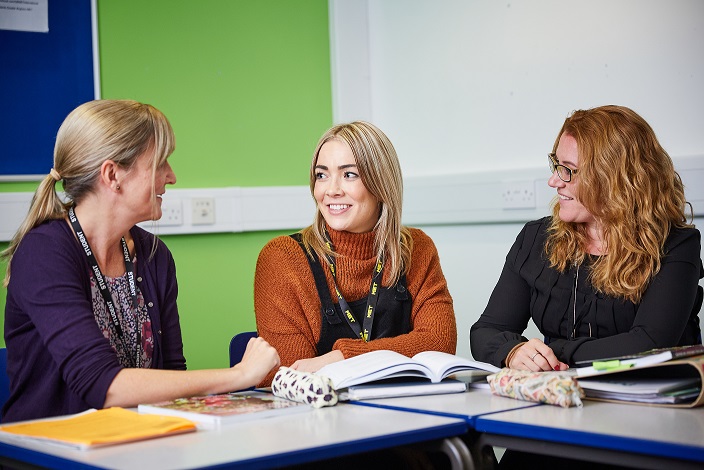 The city that doesn't stand still << Back
Posted on:
Brighton is a city that doesn't stand still – and neither should you. Brighton Summit sponsors the MET share how they can help you move forward with your business goals. 
2019 has been a year of change, a year of uncertainty, a year of confusion. In this quagmire of doubt, it is easy to find yourself stuck in a rut, repeating the same things out of habit or because the alternative doesn't bear thinking about. Compare this then, to Brighton and Hove.
Brighton and Hove is a city that has point blank refused to stand still. A social and cultural melting pot which, although threatening to boil over and create a mess atop your hob, produces something that is rarely available across other city regions. Crowned startup capital of Britain by Lloyds Bank in 2018, it is hard not to see the allure of pushing your company to new heights with the right people, the right skills, and the right training.
At the MET, we offer a range of part-time professional and qualification courses so you can train your team across every aspect of your business. From accountancy courses accredited by AAT through to web and graphic design courses to upskill and refresh, we have a course that will allow you to crack on with taking your business to the next level. Peter Webb, Managing Director of Electronic Temperature Instruments (ETI) Ltd in says that "our employees are our biggest asset. We wanted to invest in those employees with a good level of training irrespective of their position in the business. The MET offered us that wide spectrum of training that we required".
And now for something completely different. Change your career with a course in education, catering, or hairdressing and barbering. With more chances to re-train than ever before, what's holding you back? Crack on with training at the MET for that career you've always wanted. Kate studied our CIPD Level 5 in Human Resources Management and says that "In terms of building confidence its second to none! I was struggling at work, I didn't know what direction I wanted to go in, so this has been amazing".
2019 has fostered an uncertain future for all of us, businesses big and small are in need of something that makes them stand out and gives them back the confidence that may have been knocked. In a city of such vibrancy and change, give yourself and your business a fighting chance, crack on with what makes your company great, with a little help from the MET.
Thanks to the Greater Brighton Metropolitan College for writing this blog