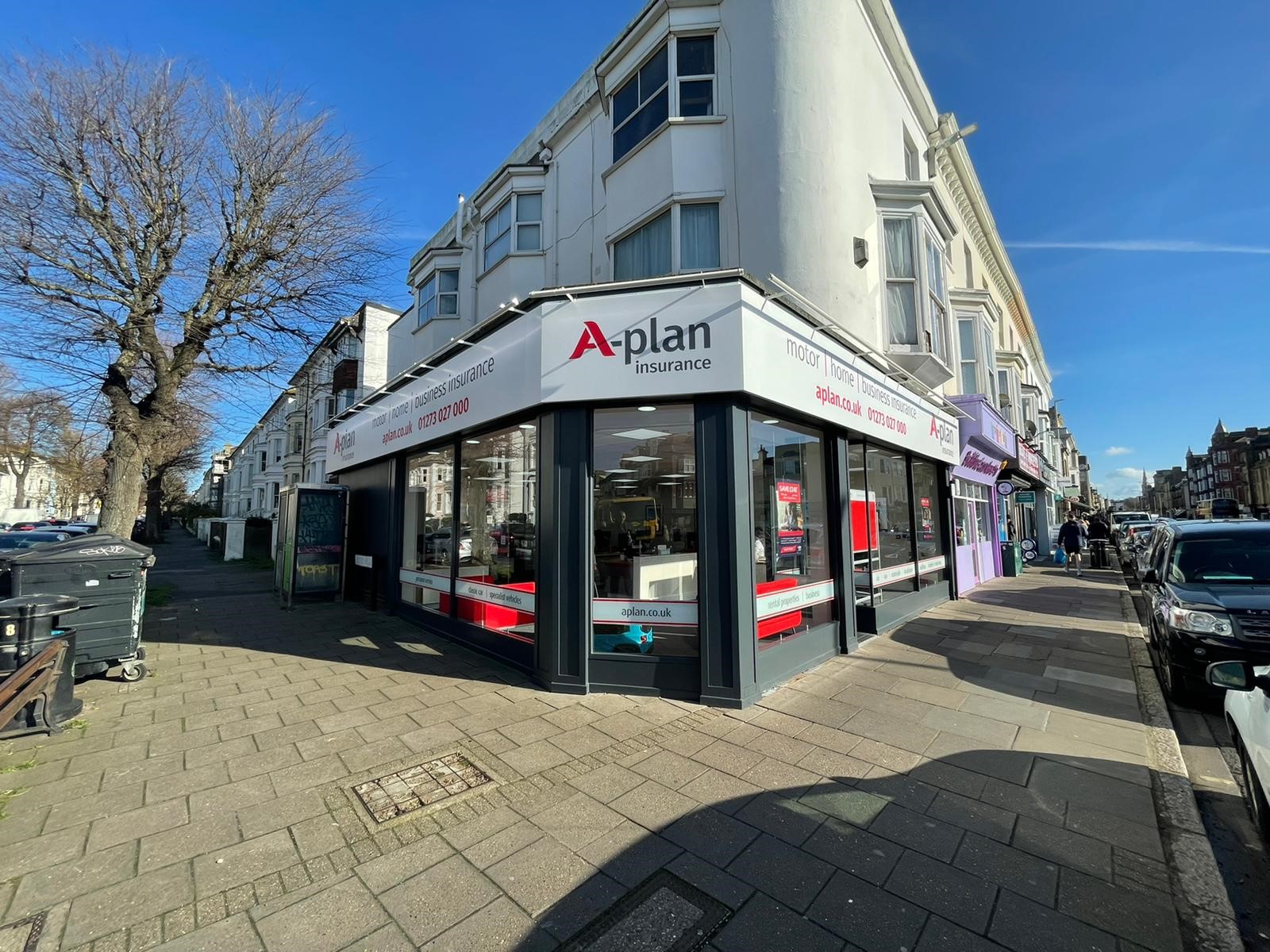 A-Plan to unite our business with our communities << Back
Posted on:
A-Plan Group was established in 1963 and is one of the largest specialist insurance distribution groups in the UK.  Its businesses, which include A-Plan and Endsleigh, provide commercial and personal lines cover for a varied range of clients through its network of branches and centres, looking after the motor and home insurance requirements of the general public, as well as the more specialist needs of high-net-worth individuals, students, businesses and those with specialist vehicles and homes.
As a broker, A-Plan provides an advised and tailored service with high standards of personal care to its clients, ensuring that policies are properly explained and closely match the needs of its clients. The A-Plan Group blends digital distribution and personal service over the telephone or face to face through its high street network, to serve clients at a personal level from arranging the policy to making a claim.
A-Plan Insurance has 105 branches Nationwide and has very recently opened its 105th Branch on Church Road in Hove in February 2022.  Our first A-Plan branch with a sea view! Other local A-Plan branches to Brighton are in Worthing and Haywards Heath.
Tom Tear, the branch manager and the team in Hove have recently hosted a Family Fun Day outside of the branch in support of local charity, Chestnut Tree House hospice. This raised £1000 for the Charity on this day and will be continuing to support them in the future.
A-Plan are really looking forward to being a part of this year's Brighton Summit. Vicki Smith, Business Development Executive for A-Plan, Hove, will be attending this year and is looking forward to engaging with local businesses, building new connections as we van finally 'Unite' together after what has been a challenging couple of years for many.
We look forward to welcoming everyone to our new branch. Having local branches for our clients to just pop in and speak to an actual person helps us maintain that level of service you would expect from an experienced broker. This really unites the business with our clients. A real face to face conversation can take place which makes a difference to just purchasing insurance online.
We have our community noticeboard in Hove branch window, where anyone can advertise for free – uniting us with our town, community and the local services.
A-Plan Hove cannot wait to be united with you all for the first time at the Brighton Summit 2022.
Branch Manager: Thomas Tear
Branch Address: 139 Church Road, Hove, BN3 2AE  
Telephone: 01273 027000   
Web: www.aplan.co.uk/hove